Elevate Yourself.
Castle Residences,
Live in your own Castle
Rising 36 stories above the bustling heart of Sydney there is an address unlike any other, Castle Residences. The 131 luxurious Manhattan style residences are the perfect launchpad for life lived grandly. Imagine a home that fuses high-end living spaces with the remarkable opulence of the heritage The Porter House Hotel.
Join the lucky few who get to call Castle Residences home and you'll have a Hotel account, linked to your personal banking, which gives you full access to the world-class services of The Porter House Hotel. This means you get to enjoy an incredible hotel experience within the comfort of your own home. You'll be taken care of with a concierge, valet parking and 24-hour security. It's exceptional service for modern living. Plus, you'll have access to the exclusive oasis that is The Porter House Hotel. Relax after a busy day by the sparkling pool, enjoy some 'me' time in the beautiful gym or eat out every night with long, lingering dinners and drinks at the restaurants and bars. You'll take your pick from wine bar and café, Henry's Bread and Wine, modern brasserie Dixon & Sons, or cocktail bar Spice Trader.
There are a range of incredible apartments available for purchase. Discover luxury studios that make a great home or smart investment for those seeking a rental return. Or, enjoy the bigger 1, 2, 3 or 4-bedroom residences. Each apartment comes with one of the city's most exclusive addresses, living on the doorstep to Sydney's Hyde Park.
Discover Residences
A New Level of
Luxury Living
Iconic, memorable, exciting and enviable — Castle Residences is set to be much like celebrated apartment houses on London's Hyde Park or New York's Central Park. Make no mistake, these residences offer a level of luxury living that's unsurpassed in Sydney.
Castle Residences will be your own private paradise that offers an excellent living experience. Ascend at Castle Residences, you'll love the lifestyle and convenience.
The building is due to be completed by the end of 2021.
Discover Resident Services
Discover
Local Luxury
Incredible dining, bars and shopping are a moment's walk from your doorstep. Meet some of the creative, inspiring locals (and your future neighbours) who call Castlereagh Street home. Watch our first video below.
The Latest News
See all news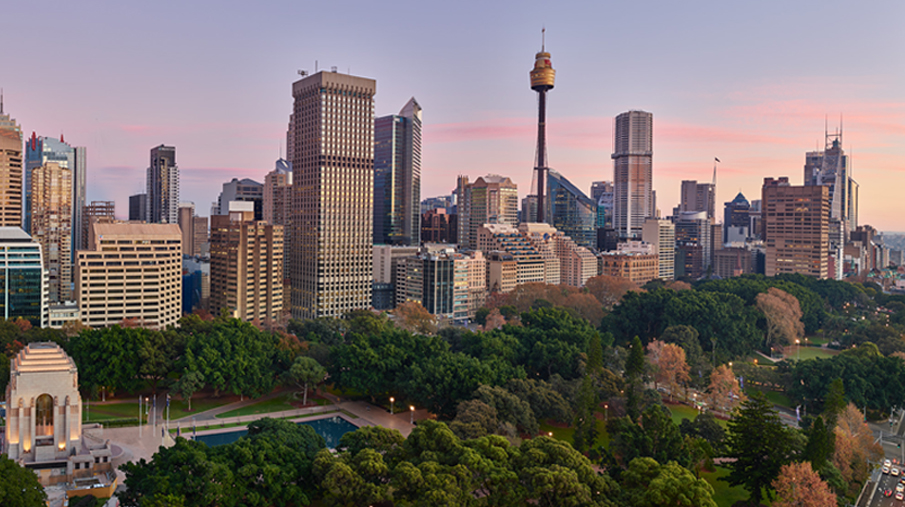 Statement from UDS - Daily mail electronic article (Simplified Chinese)
悉尼联合开发公司严正声明 悉尼电讯报2020年2月20日星期四发布的文章"卡斯尔雷街之狼(The Wolf of Castlereagh Street)",内容失实。文章中错误的将悉尼卡斯尔雷街203号(Castlereagh Street)和Porter House酒店的开发权和所有权归于瑞丰投资集团(Visionary Investment Group)名下。 这给实际拥有卡斯丽住宅项目(Castle Residences)和Porter House 酒店唯一所有权和开发权的悉尼联合开发公司(United Development Sydney),造成了极大的不良影响。 悉尼联合开发公司与瑞丰投资集团及其创始人郭先生并无任何联系。 卡斯丽住宅项目是悉尼联合开发公司旗下的奢华精品公寓项目,项目位于Porter House酒店之上,由一室、两室、三室等不同房型构成,紧邻悉尼美景地标海德公园。悉尼联合开发公司在此郑重声明,目前36层住宅项目及楼下酒店在建筑商Hutchinson Builders的努力下施工进程良好,整个项目预计将于2021年完工。 我们希望悉尼电讯报尽快更正相关文章,删除关于卡斯尔雷街203号和 Porter House 酒店项目的失实引用。 特此声明 Eugene Li 悉尼联合开发公司 2020年2月28日
READ FULL ARTICLE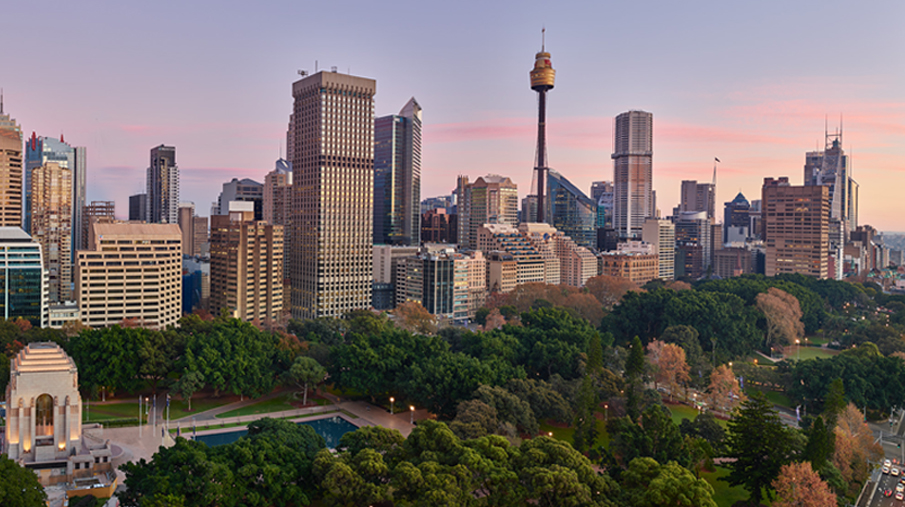 A Statement from Mr Eugene Li UDS Sydney
On Thursday 20 February 2020 an article appeared in Sydney's Daily Telegraph titled "The Wolf of Castlereagh Street" which incorrectly attributed the ownership and development of 203 Castlereagh Street Sydney and The Porter House hotel to Visionary Investment Group (VIG). This article has caused distress to United Development Sydney (UDS), who are the sole owners and developers of The Castle Residences project and The Porter House Hotel. UDS has no association with Mr Guo or VIG. Castle Residences is comprised of luxury studios, 1, 2 and 3 bedroom residences with an exclusive address on the doorstep to Sydney's Hyde Park. It is cantilevered over The Porter House Hotel. UDS can report that construction of the 36 level luxury apartment and hotel development is underway with tier one builder Hutchinson Builders making good progress. The project is forecast for completion in 2021. Eugene Li UDS Sydney
READ FULL ARTICLE